At ClickerMob, We boost your ROI.
We are a Mobile, Desktop, Data-Driven advertising company with a focus on performance, Catering to advertisers, agencies and brands looking to scale their business with digital marketing. Sale, Reach, Visibility and revenue are the keystone of our company.

Our special performance-based models provide you high ROI to your business if you do advertising from us.
Our Various Advertising platforms which we use to advertise your product/Campaign:
We focus on idiomatic expressions advertising that sticks. With advanced algorithms, we ensure that we engage with those peoples who are really interested. The result is a higher reach of your advertisement, better visibility and conversion, greater impact, and enhanced ROI. The following business models strike the balance between performance and customization: CPI (COST PER INSTALL), CPL (Cost Per Lead), CPA (Cost Per Acquisition), CPS (Cost Per Sale).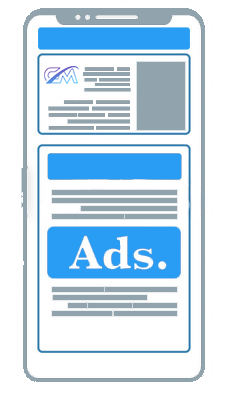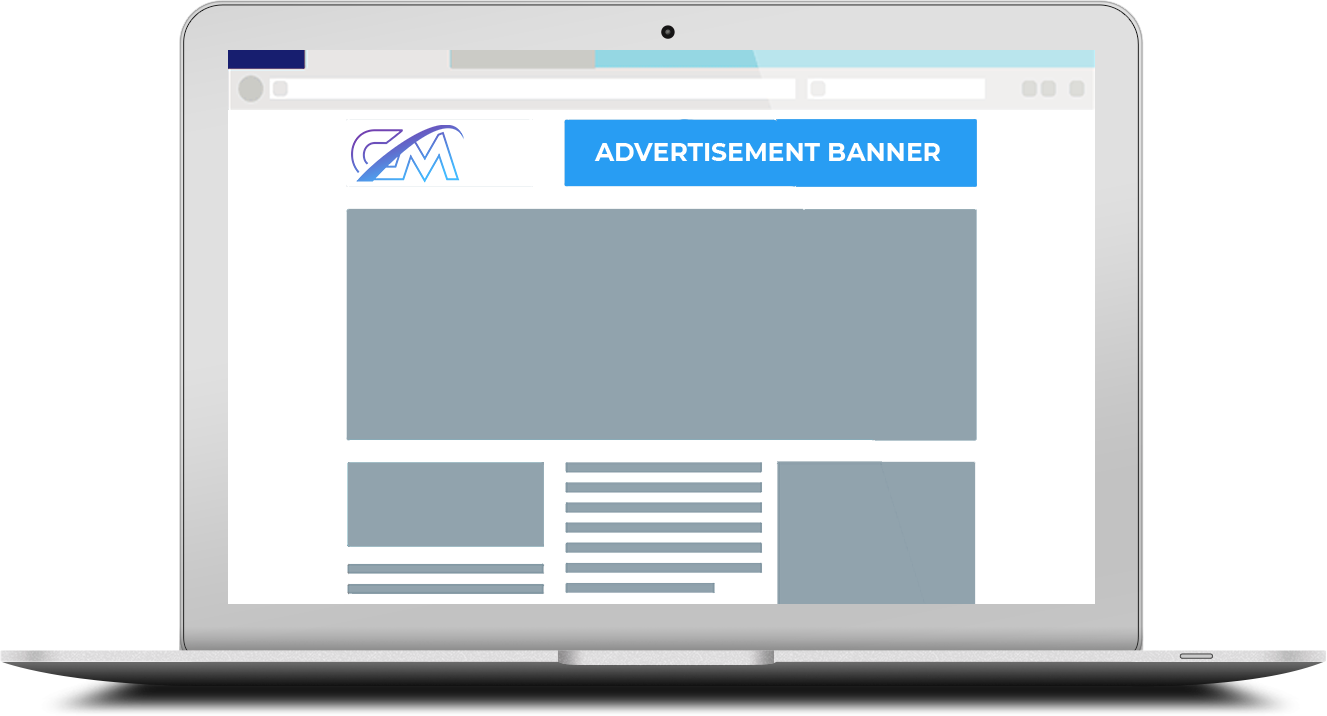 Your advertising campaign is best monetized with Desktop Banner Advertisement across a wide range of segments. And we do that without making it too common. It is customized according to your target audience, so nothing goes wasted in this mass broadcast. Our tenure technology ensures it reaches the right segment of users. We offer three business models that work pretty good: CPS (Cost Per Sale), CPV (Cost Per Visit) and CPL (Cost Per Lead). Then again, you can choose from various formats which are mentioned.
Creating a visual impact for your brand was never so easy, until we found the solution for it. We creatively customize our digital advertising campaigns to be new and original and engaging. For mobile and desktop, ad formats are limited only to advertisers' creativity and budget. Some can be skip able, where the user has the option to either skip the advertisement or watch it, while other videos can be non-skippable. Here are a few video formats that you can use in your advertisement.