INVENTING THE FUTURE OF MOBILE ADVERTISING
High-Tech Affiliate Network With Pay Per Action Programs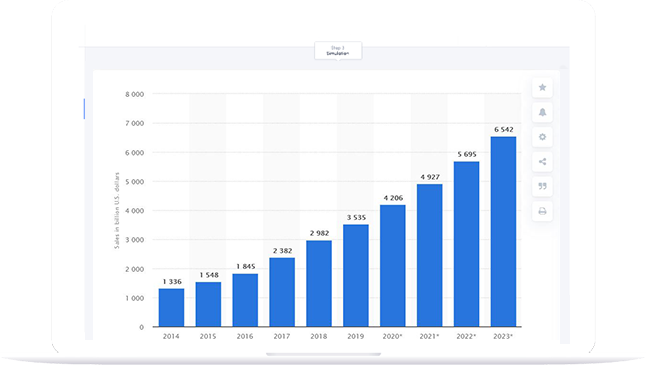 Perfect solution for Website, Mobile Apps, Products, Services, and Brand Awareness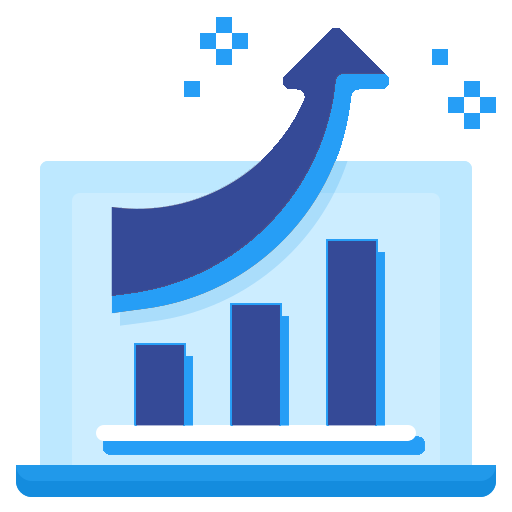 Optimize your traffic and earn money with ClickerMob Exclusive
Campaigns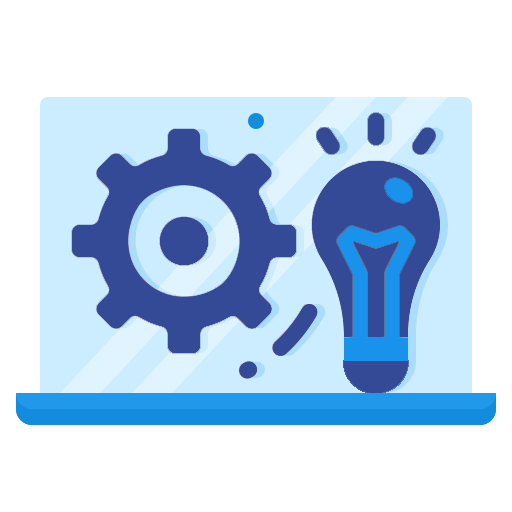 Just answer a few questions and you would get access to our
platform.
We are a team of professionals devout to simple and easy monetizing your traffic and campaigns.
A 360 degree online advertising company, working directly with advertiser and publisher to fulfill their marketing goals and increase their ROI. ClickerMob is an engine of performance for advertisers and publishers.We work with the objective of success with our partners with the 'Right Tools' for Success.
Boost your ROI by 300% by advertising with our Advanced Technology.
ClickerMob is a company who knows how to count money and is willing to pay for targeted actions only. We work with hundreds of Affiliates and Media buyers with the objective of increasing your by ROI 300%.
If you love money, you would love ClickerMob.
If you are looking for Exclusive Campaigns That suit your traffic. Become our partner. We are glad to help you. We work with Hundreds of Direct Clients and Advertisers with the objective of increasing your revenue.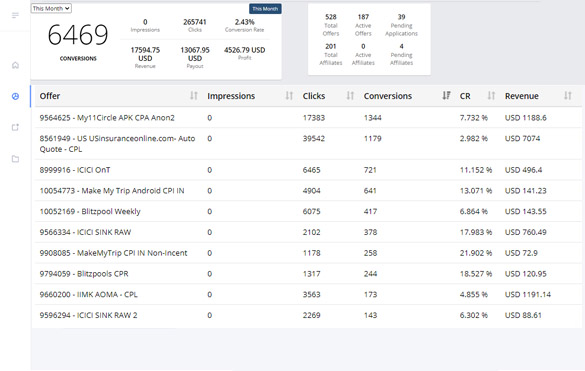 We enjoy a great partnership with ClickerMob. ClickerMob always responds to our queries in time. We can discuss any time about new campaigns, increasing revenue.
Prakher Shukla
Director - We24Seven
The ClickerMob team is fully professional and very friendly in the terms of support. When it comes to payment they always release payments on time.
Bhanu
CEO, Director- Anon Media
ClickerMob is a fabulous company and we are glad to work with them. We have been working with ClickerMob for a long time and they are best at their work.
James Melvin
Main Photographer - James Studios