We are here to monetize your traffic and campaigns.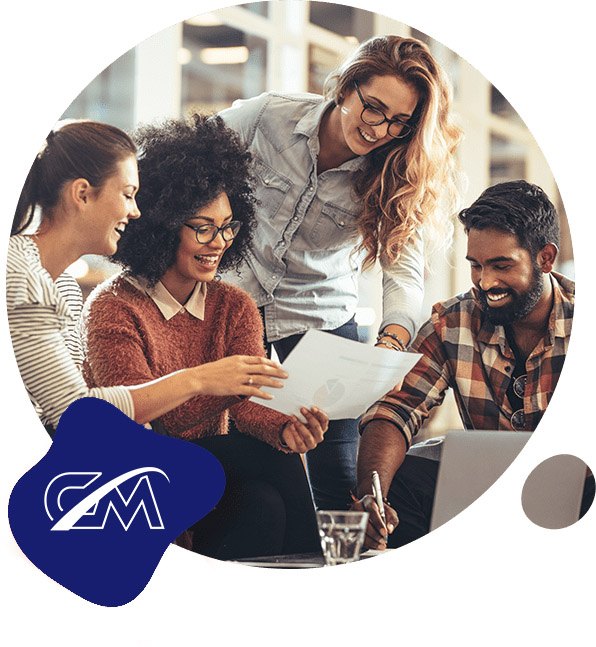 We are a 360 degree online advertising company, working directly with advertisers and publishers to fulfill their marketing goals and increase their ROI. ClickerMob is an engine of performance for advertisers and publishers.We work with the objective of success with our partners with the 'Right Tools' for Success.
At ClickerMob we understand the changing needs of today's companies and we are committed to design and implement the strategies you need to get ahead. ClickerMob offers you to find out how we can help you to grow your business. ClickerMob is a company that conducts all the partners of online advertisements on a single platform.
Our vision is to help clients create successful relationships with their audience and build better brands through digital medium.
Our Mission is to take Online advertisement to the next level.
As an advertisement company we believe that we can take your business to the next level with the help of our solution that suits your business.